Introducing UBS POS Software
UBS POS Software
Now with touch screen technology, sales transactions can be registered in a few steps, making it very suitable for small retailers, restaurants, and food & beverage
outlets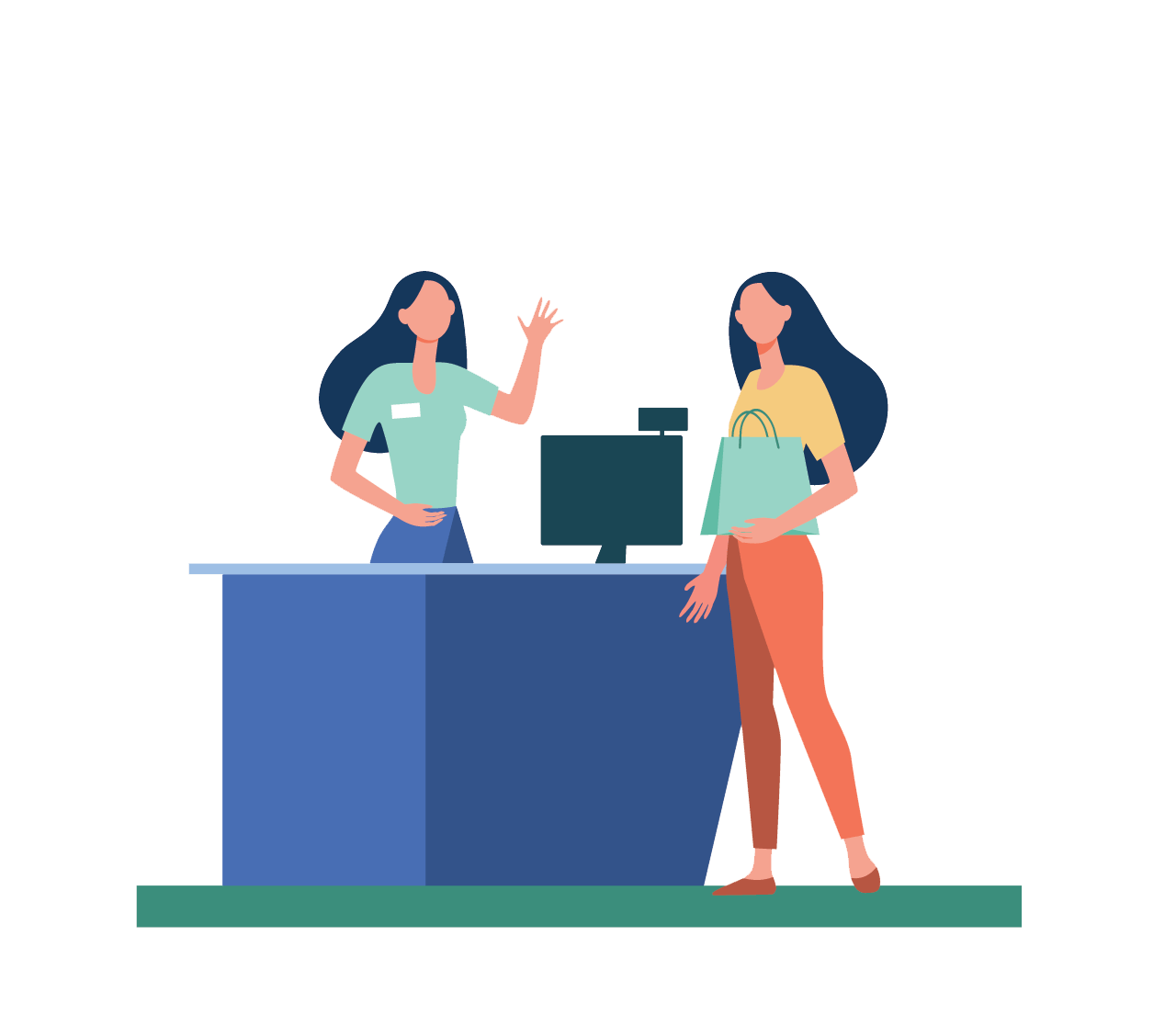 Simple to use and works with plug-and-play barcode scanners.
Now with touch screen technology, sales transactions can be registered in a few steps, making it very suitable for small retailers, restaurants and food & beverage outlets
POS Hardware
Support range of receipt printers, barcode scanners, cash drawers, and POS display
Language
Supports multiple languages inluding Counter Controls

Standalone
Integration to Sage UBS Inventory & Billing and or Accounting system
Membership Controls
Supports multi-levels member groups (eg. Silver, Gold, Platinum) Loyalty points and redemption
Promotion / Discount Controls
Supports various types of discounts: Item or Total discount based on Value and %
Policy (Scheme)
Supports manual input of multiple settlement instruments, Gift Certificate, Voucher, Coupon
Specific to Restaurant  Food & Beverage POS

F&B Item Controls
Supports special requests (less sugar, more ice, more sauce, etc)

Table Ordering
Supports multiple ordering terminals or cashiers

Self Ordering
Each table is installed with a system for customer to place their own orders
Customer
Customer Information
Transaction History
Customer Display Message
Members Birthdays, Promotions

Inventory
Group Items
Item bundling
Item Matrix
Photo Image
Purchase with Purchase
Special Pricing
Real-time Inventory

Report
Bill Printing
Sales Register
Sales Summary
Daily Collection 
Special discount 
Credit card 
Gift, Voucher
Inventory 
Membership 
Advanced Modules
Gain more insight into your business and therefore make better decisions to expand their business or improve profitability.
Special Pricing Management
Promotional item setting
Promotion price by effective period
Promotion price tracking
VIP member discount/pricing
Staff purchasing discount
Package / Combo item setting / pricing
Real-time Inventory Tracking
Item serial number tracking
Keep track of the availability of stocks
Alert on low-level stocks for reordering
Better forecast on future stocks ordering
Ability to search by SKU, Description, and Manufacturer
Reordering function by the supplier
Shipment received
View the total summary for each payroll entry before payroll processing and manage allowances, deductions, and overtime in a single screen.
Business Made Simple
Leaving you more time to serve your customer and improve sales.
Daily Receipt
Details of daily collection by cash, credit card
Promotion
Batch Update on promotion items